Ann's books can be purchased at the Rescue Mission's Thrift Store by calling 407-841-7578 EX 3100 for ordering information. To visit the Mission Store for purchasing direct, the address is 911 W. Central Blvd, Orlando, FL. 32805. Parking in front of the store on the right side of Central. All sales proceeds go to the Mission for their help to the needy.
Allen W. Harden
President / CEO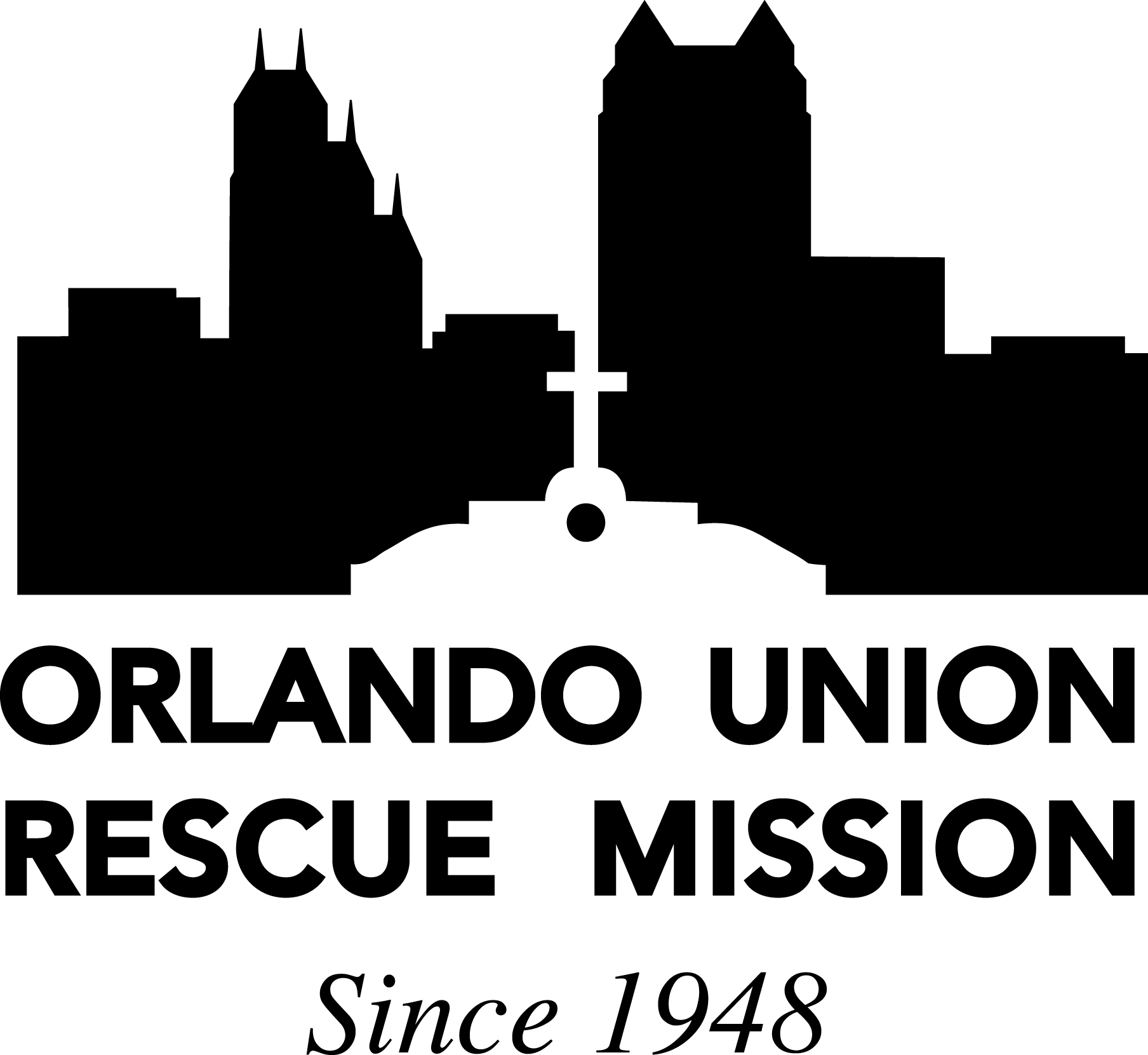 p: 407-472-0631
f: 407-425-7510
1521 W. Washington Street
Orlando, FL 32805
Miss Ann's Art - $15.00
My Christ is from Heaven - $15.00
Orlando Mission Store, Connie Herrera Manager:
Phone: 407-342-9474
911 W. Central Street
Orlando, Florida 32805
Bringing the hungry, hurting, and homless to new life, new goals, and a new future in Christ. Along with providing meals, the residents have the opportunity to receive on site job training. The Orlando Union Rescue Mission are Central Florida's only on-site work training program.
WWW.OURM.ORG / Like us on Facebook
9" X 12" full color coffee table format.